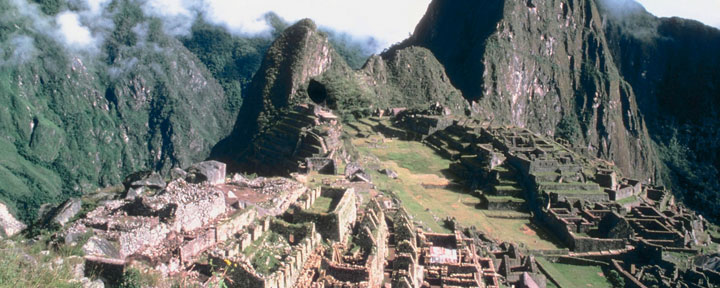 Cuzco (Cusco) was founded in 1100 AD and was once the capital of the Inca Empire. It is considered by natives and visitors the most impressive of all Peruvian cities for its history and mix of Incan and Spanish colonial architecture. The name Cusco was derived from the Quecha (Language of the Incas) which translated means 'rock of the owl.'

Cuzco is not far from the ruins of the Incan civilization in Machu Picchu and the Inca Trail. The city has a high elevation and it can be cold at night and cool during the day. The warm and colorful wool sweaters, hats and textiles sold at the indigenous markets can keep you warm during the nights.

The Cuzco cuisine incorporates a blend of traditional Andean and international ingredients using modern techniques and the result is a neo-Andean gastronomic delight.

The history, traditions, Incan civilization and the deep-rooted culture of Cuzco make this an engaging destination for potential students.
$275
US Dollars
single room