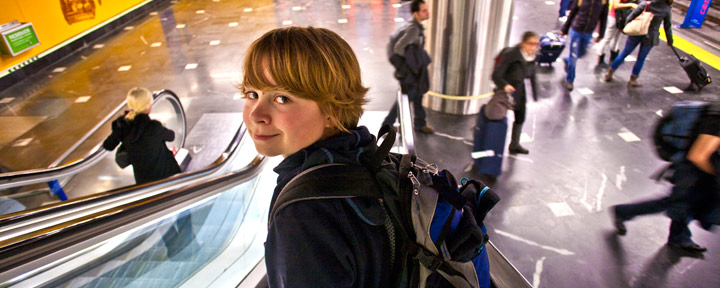 About Spanish Works, Inc.
Why learn Spanish?
Learning a language contributes to the cultural enrichment of every person and a language can be useful in many occupational or social situations. Spanish is the official language in twenty-one countries and is the second most spoken language in the world. Speaking Spanish allows one to be in contact with millions of people, in Europe or in America, and this opens doors professionally and commercially.
Professional aspects aside, learning Spanish can provide cultural advantages such as being better able to appreciate Spanish and Hispanic art, the impressive world of painting, architecture and literature and to be in touch with and converse with the Spanish and Hispanic people in their own language.
Why Choose Spanish Works, Inc?
Dorothy Rudy, an instructor and teacher of Spanish for forty years both in the secondary and university levels (please see curriculum vitae in website) spent her Junior Year Abroad in Madrid with Mary Baldwin College, Staunton, Virginia. She has just returned from Spain where she met with thirty prominent language school directors in Valencia and Madrid. She was invited to attend the F.E.D.E.L.E.(Federation of Spanish Language Schools in Spain) Conference in Valencia, Spain by the Spanish Embassy. Dorothy's expertise in the teaching field and her local connections in Spain and in Latin America ensure that you choose the correct courses and housing and of course, the best school to meet your specific needs.
What is Spanish Works, Inc.'s role in arranging a Study Program?
Guidance in obtaining a visa if one is necessary.
Help with choice of housing: homestay, apartment, residence, etc.
If you should have a housing problem, contact Spanish Works, Inc. and the problem is usually resolved within 24 hours.
If college credits are to be transferred to your college/university, Spanish Works, Inc. will furnish your college with a transcript from the school you attended.
Help with receiving credits from U.S. universities for study abroad.
General orientation is given before student leaves for study abroad.
Discuss with student to determine courses as well as course levels.
Arrange for cell phone access abroad before departure from U.S.
Member of the Spanish Works, Inc. team will be available from 9 a.m. to 4 p.m.
PST Monday through Friday. Call 707.431.1655/305.942.5757.
Housing
Many housing options are available. You may select a homestay with a family and opt only for breakfast or for two or three meals daily. There are also student rooms which are very basic and have a bath for every two or three rooms and a kitchen on the same living level. There are hotels for those students who would like to have daily cleaning services as well as residences which are like dorm rooms at universities in the States. If you have any dietary restrictions or special housing needs, they can be arranged as well.
Travel
Although
Spanish Works, Inc.
is not a travel agency per se, we can make travel suggestions in order to coordinate your flights with your school schedules.
Spanish Works, Inc.
can also recommend various travel agencies but is not responsible for flight difficulties if there are any.
Spanish Works, Inc.
can arrange for you to be picked up at the airport and driven to your housing destination.
What kind of Spanish program fits your needs?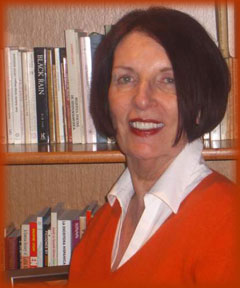 Since there are many programs in the 40+ cities listed on the website, you will have to decide what kind of Spanish program fits your needs.
The programs include Intensive, Super-Intensive, one-to-one (one teacher, one student). Basically, in these aforementioned programs, there are three components: conversation, grammar and culture with the emphasis being on conversation.
However, for those students who want to study international law, translation, trade and commerce, and Spanish for business, there are many schools that excel in these areas. There are also internships available for students who have studied for four weeks and would like to intern in corporations, hospitals and schools.
Art, music, and literature courses in Spain and in Latin-America are offered to all students.
Special teaching seminars for Spanish teachers and professors are offered several times a year.
Courses in oenology and cooking are very popular.
The 50+ can enjoy tailor-made Spanish classes with interesting excursions during weekends and at the end of the course.
Courses for bilingual students who would like to improve their writing skills in the target language are also offered.
So there is a study program for everyone. What you have to decide is which program is best for you. One of Spanish Works' team members can help you choose such a program.
Please e-mail dorothy@spanishworksinc.com or call 707.431.1655 /305.942.5757 for information.